Looking to expand your STRONG LOCAL BUSINESS into a SUCCESSFUL INTERNATIONAL ENTERPRISE?
Then there's more to it than simply translating your website into English!
PARDS offers a unique combination of traditional and contemporary marketing, communication and language skills, in both Italian and native English, to ensure your business has a cutting-edge international digital presence.
We're SMART
you get to reach your deadlines
We're RELIABLE
what we say is exactly what we can do
We LISTEN
so we can quickly align with your needs
We LAUGH
so you'll also enjoy working with us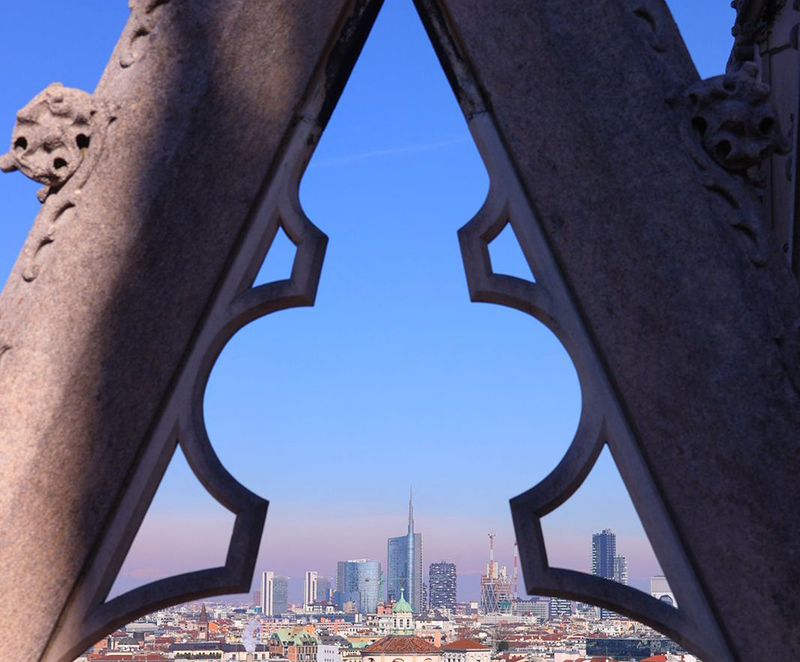 MARKETING
Strategic Planning, Digital Marketing & Analysis, Product Launches
COMMUNICATION
Social Media Management, Content Strategy and Creation, Website Optimization
HEALTHCARE
Extensive Network in Italian and Global Healthcare Markets
START-UP SUPPORT
25+ yrs Senior Managerial Expertise in Italian and Global International Competitive Environments
We are passionate about solving problems with clarity, simplicity and honesty.
Marketing Strategy• 25+ yrs years of traditional and contemporary experience
Resource Outsourcing• 10 yrs experience
Distribution Partnerships• 15 years experience
Digital Marketing• 6 years experience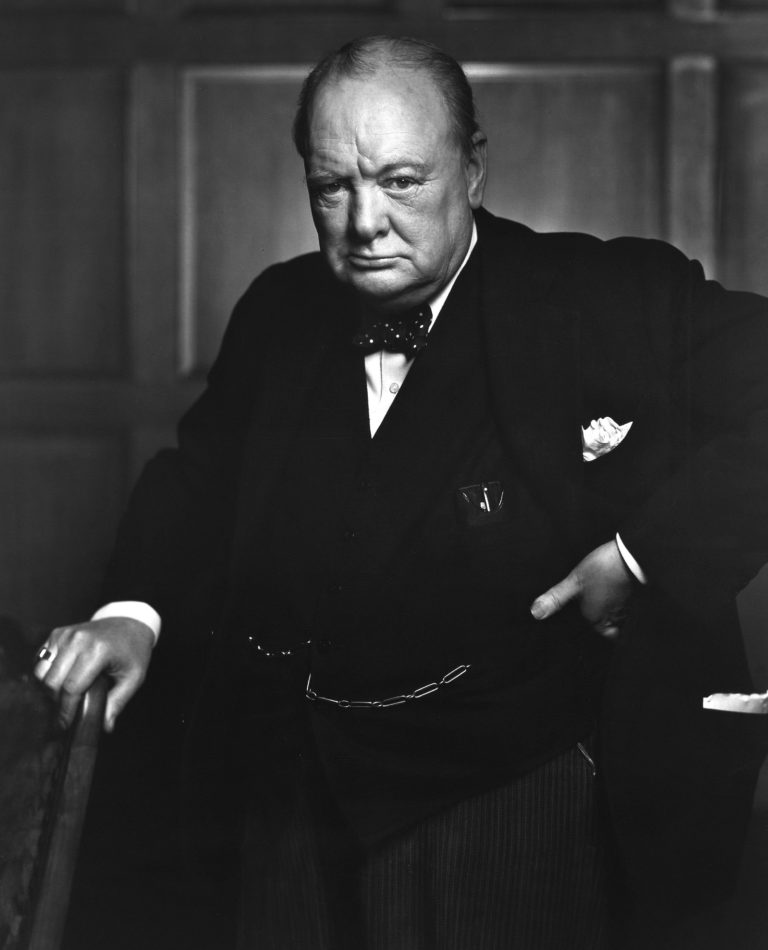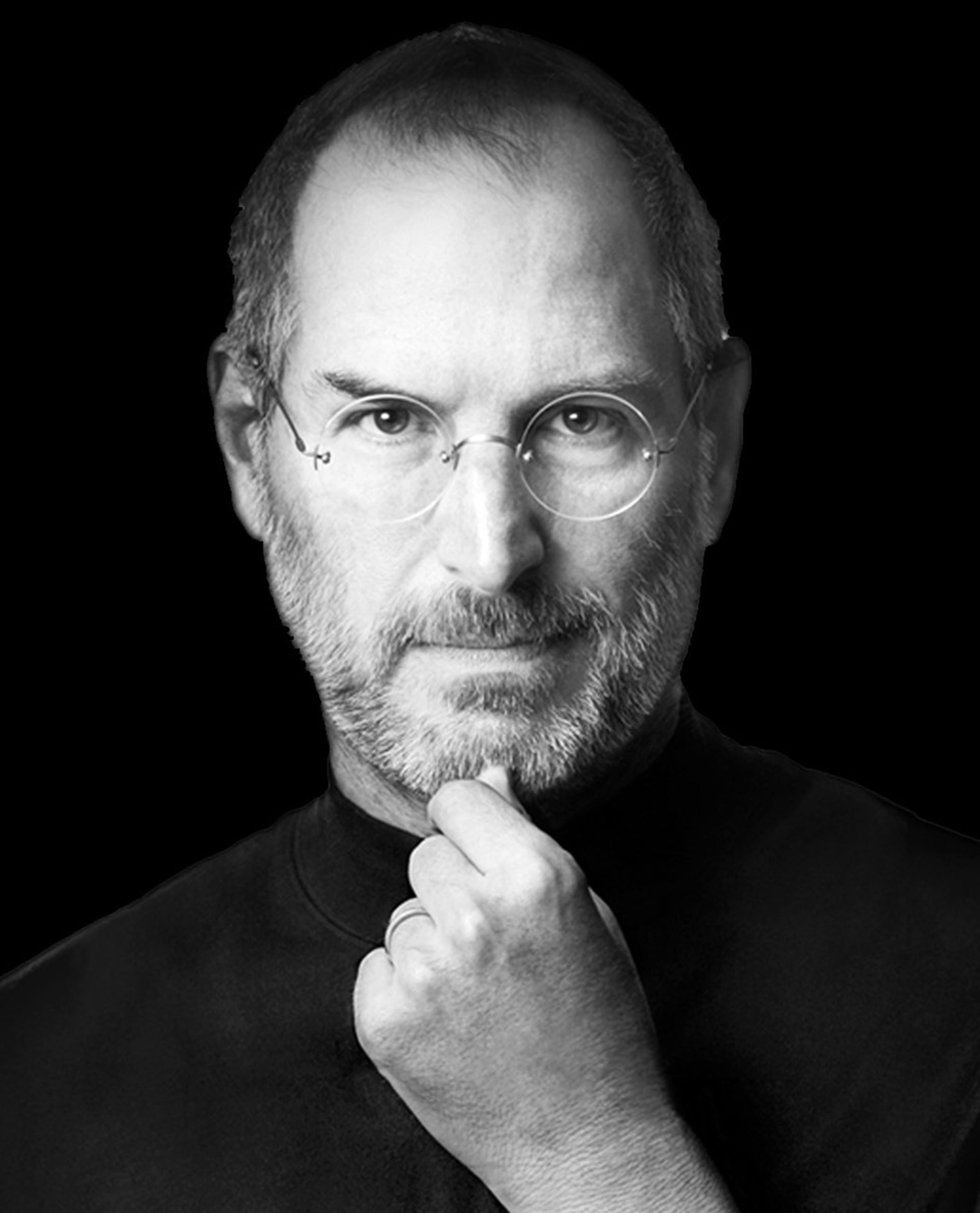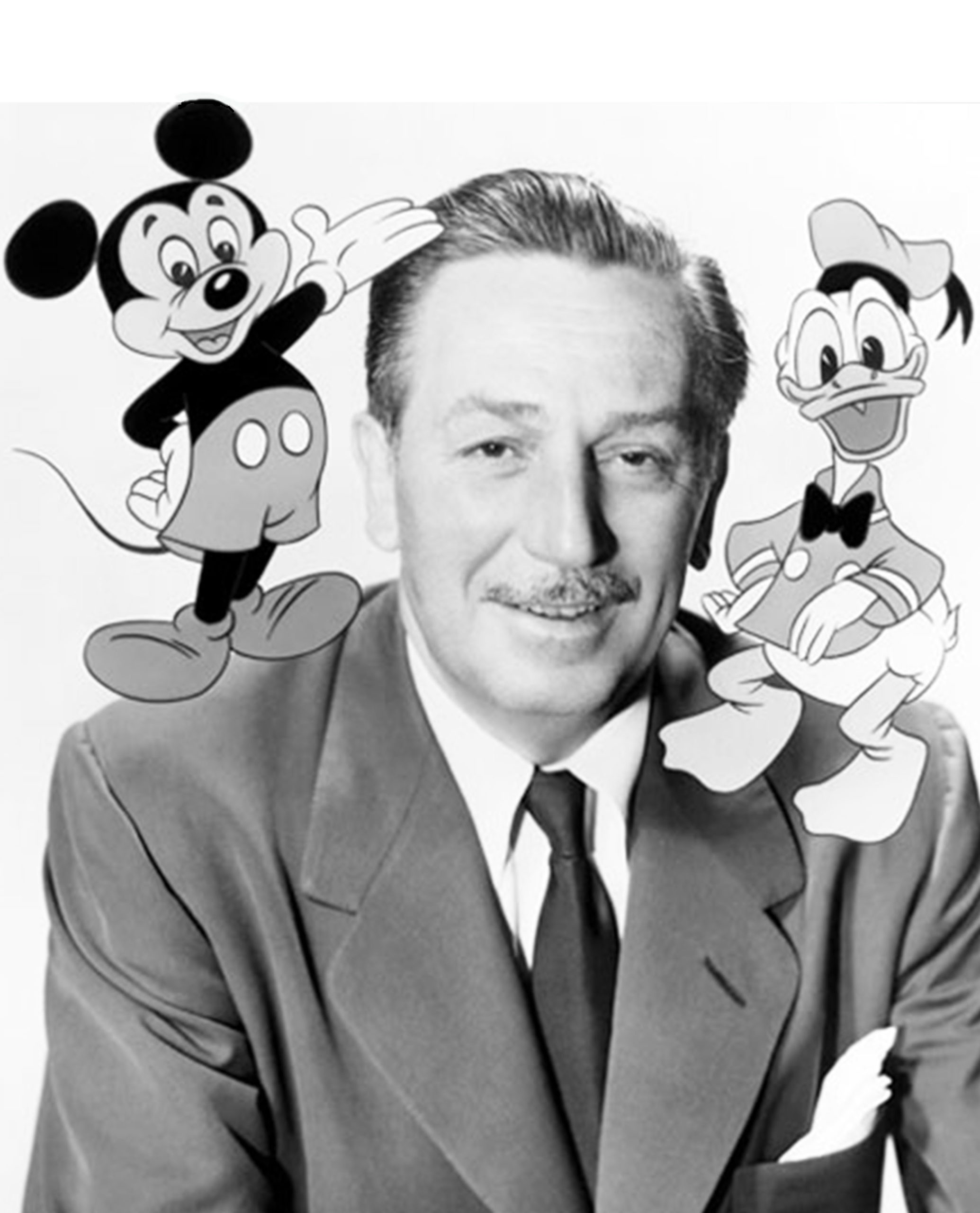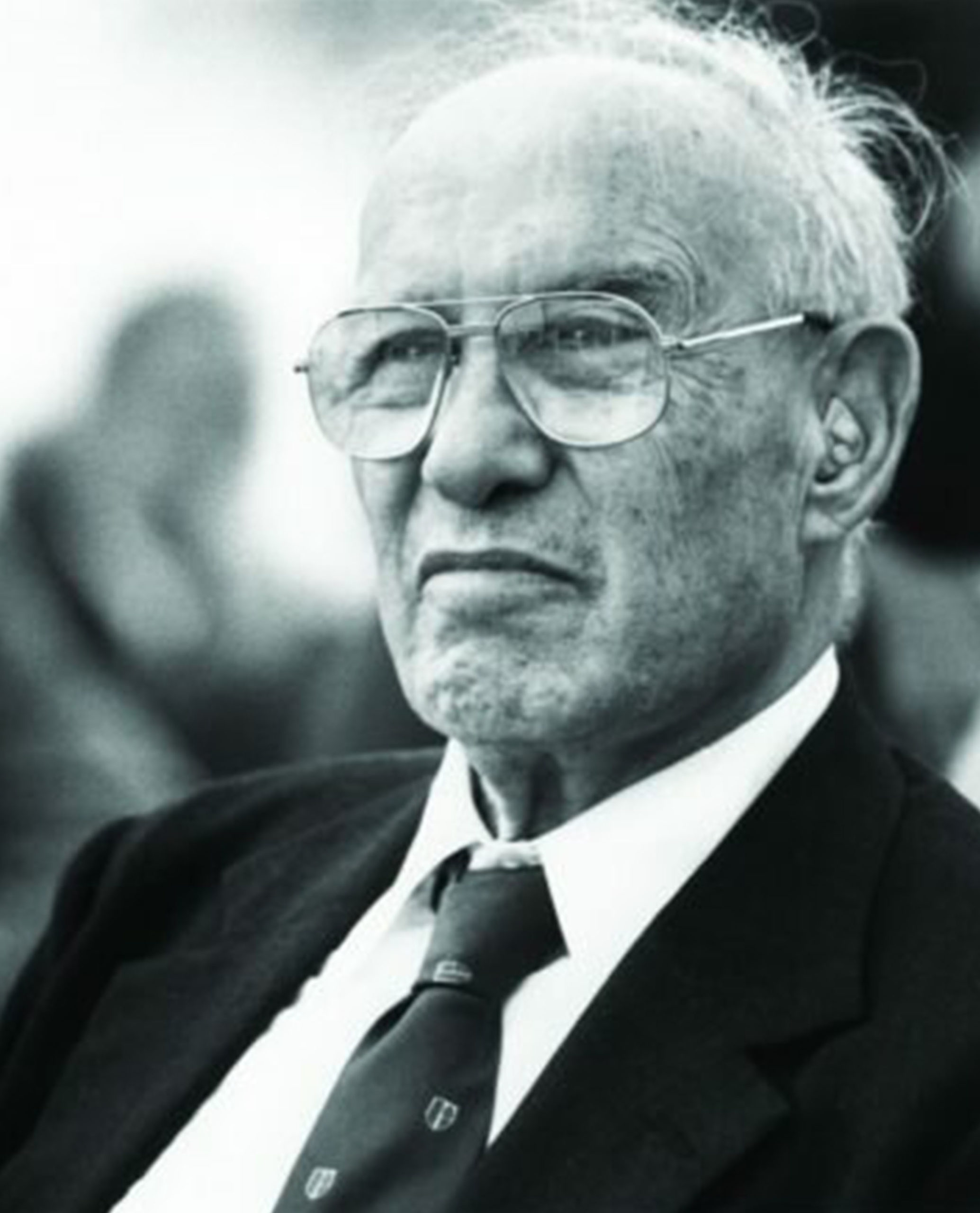 Social Media Management and Content Creation for a leading-edge digital presence in native English
How To Find Us
I look forward to hearing from you at
Our Studio
Susan Blenkinsop Pards Consulting
c/o YoRoom
Via Pastrengo, 14
20159 MILANO
CONTACT US
Skype:susan-blenkinsop